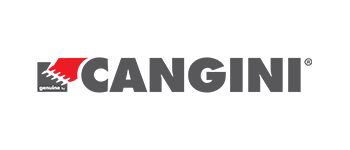 Cangini Benne SRL
Stand Type:
Stand #:
Website:
Brands:
Cangini Benne SRL
Cangini Benne SRL is one of the leading companies in the field of the construction of attachments, quick couplers and buckets.
With deep roots and a strong innovative drive designed their products are of a high quality. Attachments are produced in Italy, exported all over the world. Innovative boost is the key of our work.
Cangini are focusing on the research of solutions able to make our customers' work more and more effective, safer and safer, and more and more productive.
Come talk to their team at the 2019 National Diesel Dirt & Turf Expo about how their excavator attachments can help your construction needs.
---
---